Chef's Table
Join Chef Jason in the kitchen and share a meal with the community. Cooking is something I love and never get tired of it. What I love even more is sharing food with others.
These chef tables are a chance for the community to try my food as I continue to grow the business and build out the little corner of downtown Melbourne I occupy.
The Menu

...will be shared when you arrive. When you book a seat(s), it will ask you to share any dietary restrictions. We'll accommodate those for you as we prepare the menu.

Beverages

The kitchen will have a variety of non-alcoholic beverages available and water will be on the dinner table. If you'd like an alcoholic beverage, you're welcome to bring along!

Booking

You can book for yourself and others. Please have your guests name & dietary restrictions when booking. Confirmation and reminder notifications are set up and ready to roll when you purchase.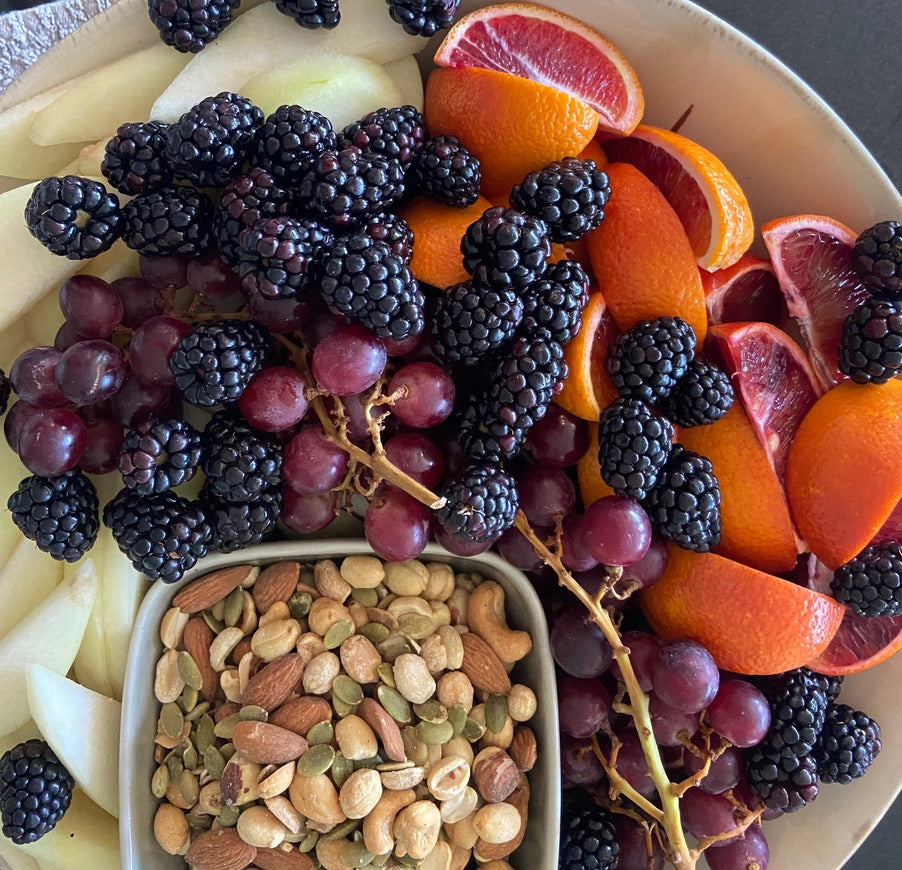 Any Questions We Missed?
We'd be happy to answer any questions you have. Don't hesitate to reach out!
We look forward to hosting you (and your guest) at the kitchen!
Contact Us