Catering and Events
Make your special event truly unforgettable with our Event Catering services. Whether it's a corporate gathering, wedding reception, or any other celebration, our experienced team will ensure that every bite is bursting with flavor and elegance. From custom menus to flawless execution, trust us to deliver an exceptional culinary experience for you and your guests.
What do you have planned for your next event?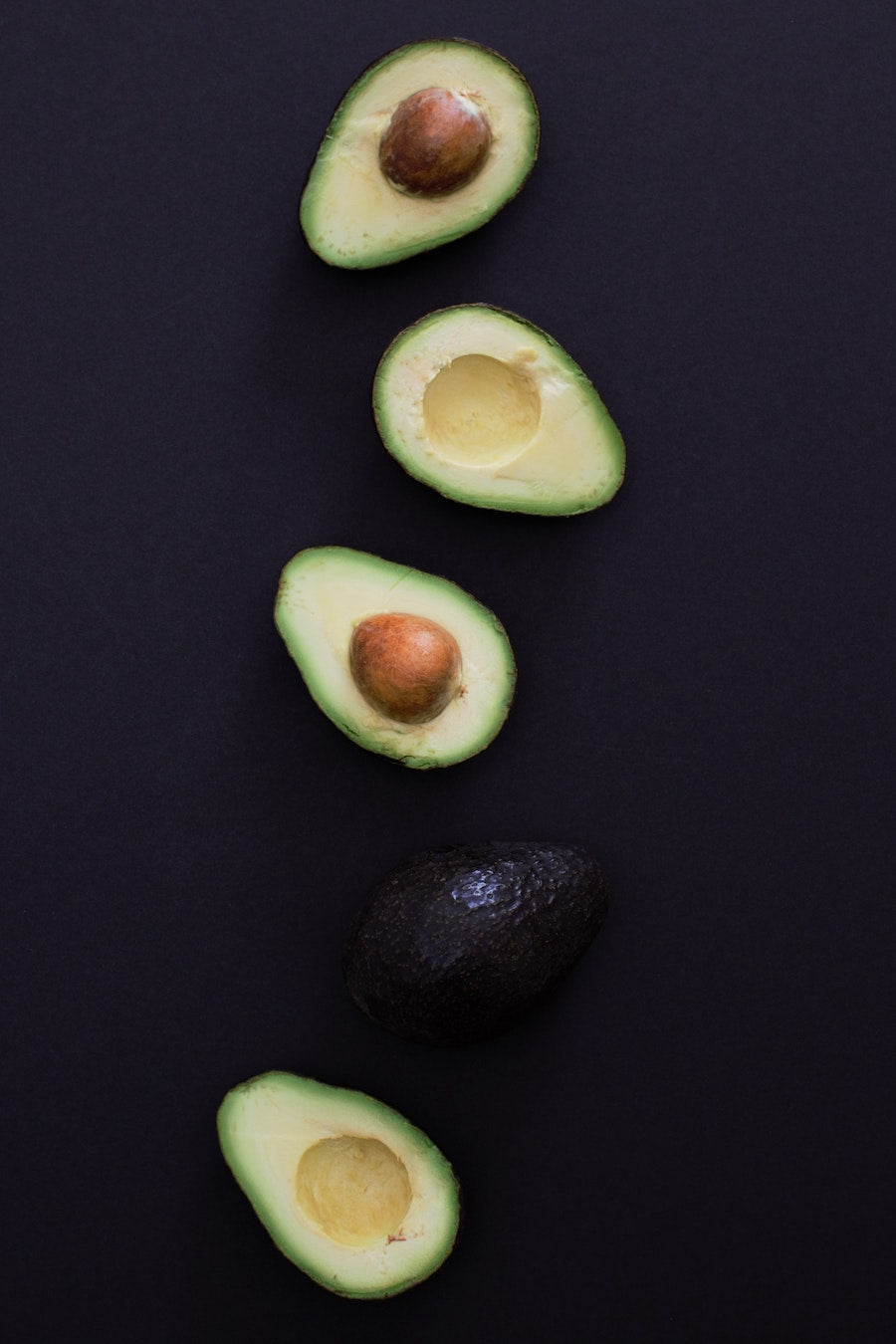 Your Event
From 2 to 2000, we're ready to help you wow your guest and serve a delicious menu!
There's a menu to download & browse below but don't let that limit your ideas. We're here to get creative and help you create amazing experiences and memories for you & your guest.
The team is ready and we've got a portable kitchen to meet even the most unique events. We're ready to take over your house (and clean up afterwards of course) or the amazing venues around Florida that offer a variety of options.
As a full-service catering company, we can assist you with any request - big or small. Our event support network gives you a wealth of options to choose from.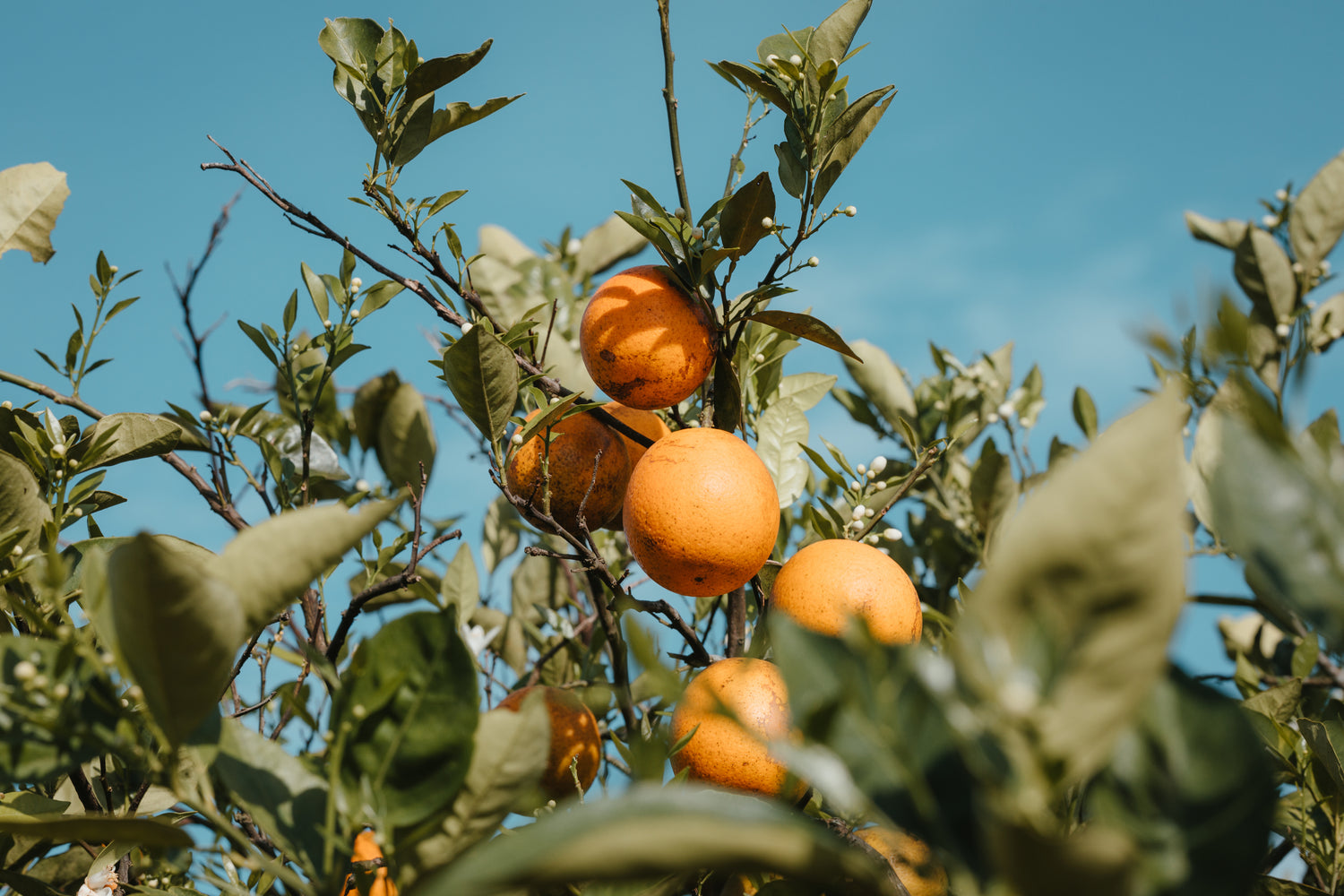 Headed Your Way!
We're providing services around Florida's Space Coast, Central Florida, Treasure Coast & Beyond.
Brevard County (Cocoa, Melbourne, Palm Bay, Titusville, Viera), Osceola County (St. Cloud, Kissimmee), Orange & Seminole Counties (Altamonte Springs, Kissimmee, Orlando, Sanford, Winter Springs),  Indian River & St. Lucie Counties (Fort Pierce, Port Saint Lucie, Vero Beach).
Looking to have us somewhere not listed? Reach out and let us know, we love to travel!
Catering Menu
Our catering menu isn't a static item around here. From changing seasons, new food partners, and new ideas, Chef inspiration doesn't stop!
Get your copy of our catering menu below which shares delicious menu items/ideas and more details about catering logistics for your upcoming event!
Working with Fuego & Salt
Getting Started & Securing Services

The first part of any event is creating the vision of the event (food, beverages, rentals, staffing).

We'll create your estimate with all the initial details. Final selections of menu, rentals, etc. can all be worked on throughout the process.

Your event is booked and our services are secured with a 50% retainer & signed contract.
Tastings

During the process, a tasting can be set up. See our catering menu for more information on guest count and applicable fees associated.

Periodically, we offer chef dinners at the kitchen where you can experience our food. Those are listed on the website and sent out via marketing channels when we have htem.
Working with Vendors

It can take a team of professionals to create your event. We've worked with a variety of event professional in the region and can't wait to work with yours!
Alcohol at Your Event

Currently, Fuego & Salt does not carry any permits/licenses to purchase alcohol. You will have to take care of that.

Everything else, we're here to help!

You'll see our bar support package and the option to assist with signature cocktails on our menu and when we meet about your event. If you have questions about quantities to buy, we created a cheat sheet to assist with that as well.
Staffing

Our team of professional staff are available to assist with a variety of task related to your event.

As we move through the planning process, we'll ask and create a plan for the staff which will help dictate how many staff are needed at your event.

We start with a basic calculation of staff to guest. There are a variety of additional factors at play when it comes to the total number of staff at your event.

Gratuity: Your estimate does not include gratuity for staff. We leave this up to you. If you have questions, we're happy to help answer them.
Ready to Plan Your Event with Us?
The team is always ready to get creative with you! And there's no shortage of ways to get in touch with us. We look forward to helping you