Chef Coaching
I've experienced first-hand the drastic change food can have on the mind, body, & soul. When you understand the unique relationship you have with food, anything is possible! I'm constantly striving for the best in all of us and the food we eat. No small mountain to move, but like any mountain, it will move over time.
Our perceptions have the habit of taking charge and not allowing us to stay present in the moment. We're all on a path with the power to learn anew each day.
Kitchen Make-Over
A key first step in transformation would be the space where there's food! If your kitchen is set up, designed, and stocked to meet your needs, the habit to transform is easy.
From cookware to food to snacks - everything in your kitchen is fair game to update. Whether you want a simple pantry plan of what to keep stocked or want to start over from the wall studs, it's all possible.
Pantry reset: clean out those old spices and boxes you haven't used and let's stock your kitchen with what you want and like.
Dishes, cookware, equipment: make sure you're stocked with the right equipment to whip up gourmet meals. We'll identify what you want and will use! No need to buy everything under the kitchen sink if you won't use it.
Private tailored cooking lessons: in your kitchen with your tools, we'll create recipes and cook the food you want to know about.
Kitchen makeover: I may not be a general contractor, but I do know how a kitchen space flows so you want to use it!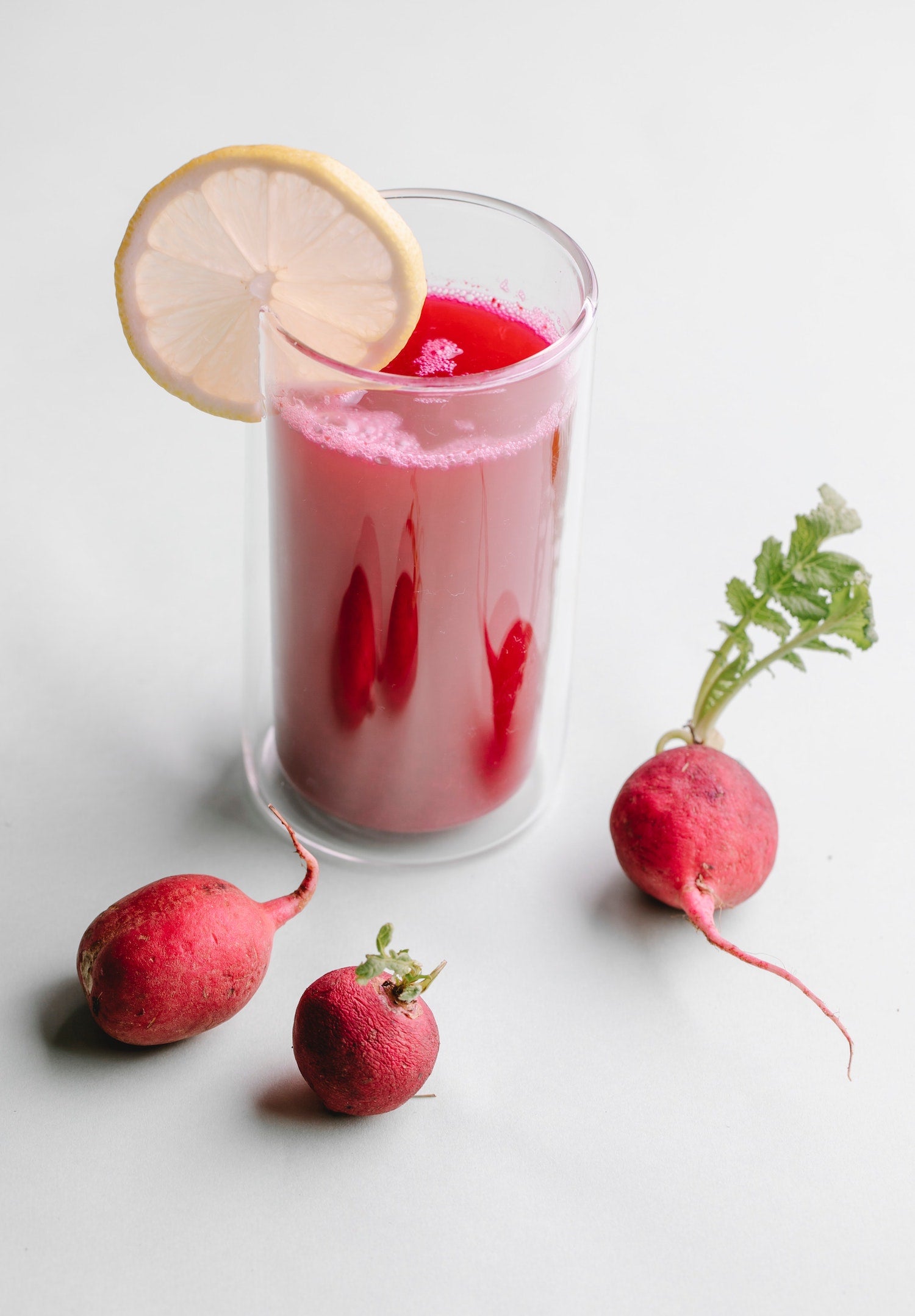 Body Centric Well-Being
When the awareness arises that everything is connected, simply going on a diet won't cut it. If all you've tried is diet alone, there's a high probability it didn't last.
If you stop and approach the body, the environment, the habits, and the lifestyle components holistically, you begin to connect the dots and identify where change needs to occur. As you build one block on top of another, change sticks.
Red & Green juices are 'great' when the body is ready for them. Otherwise, they are an expensive trip to the bathroom.
Let's talk through and collaborate. Let's experiment and track the results. There are plenty of foundational changes & habits that are easy to identify. Then, it's finding those 'uniquely you' changes to enable you to THRIVE AS YOU.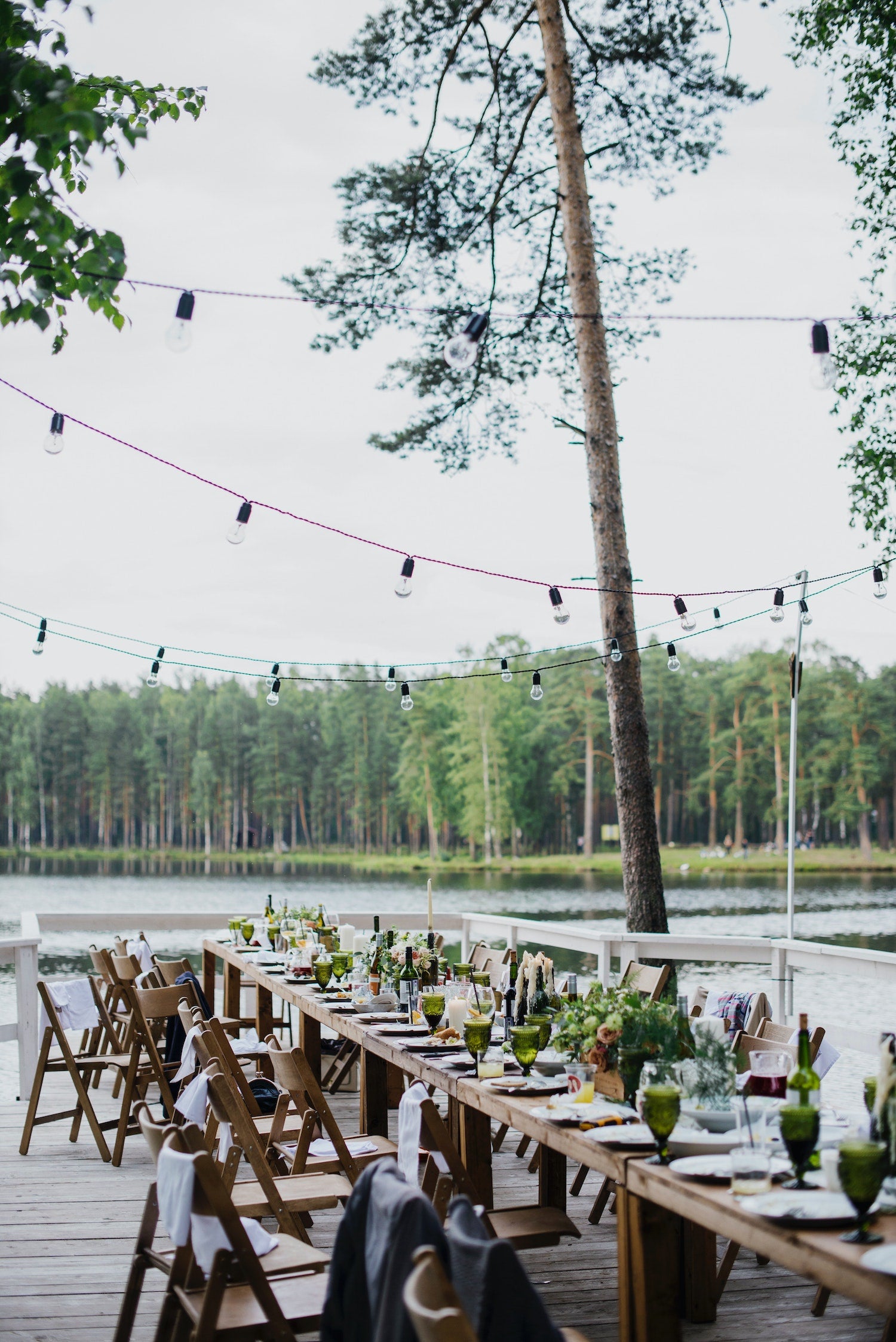 Gatherings
There's something powerful about a community of people working towards the same outcome. Coming together over a common ideal to reach a common goal. Creating community helps to elevate everyone.
"a rising tide rises all ships."
Through events, we create space for transformation. Change takes time, so even after the event, you'll still be supported in your journey.
What type of event are you interested in?
Collaborate: Does your business have a wellness focus and you're looking to expand into events? Let's partner up and create change in the world.
Custom/Private: If you have an idea and a group of folks ready to start a journey, we'll create a custom program for you & your guest.
Hosted by Fuego & Salt: Periodically, we'll host a variety of events which you can attend. Stay tuned for more by joining our email newsletter or reaching out with ideas!
Ready to Transform?
Are you ready to set up an introductory call and see if working together is a good fit? Contact Chef Jason today and let's get started!